Time after time digital marketing has evolved. Nowadays every company uses digital marketing to promote their business. There are many digital marketing ideas to put in place. We need to know some basic things to do best in digital marketing. By using these Digital Marketing tips, you can get a better rank.
Basic Digital Marketing Tips:
Before going to a higher level of Digital Marketing, you need to improve your basic. You need to use these basic Digital Marketing tips to improve your ranking and get highlighted in front of the audience. As we all know that your audience important to you. By knowing these Digital Marketing tips, you can improve your business and take it to the next level in online marketing
Before going for any Digital Marketing strategy, you need to understand what your goal is. A goal is important because without it you cannot create a good strategy. By understanding the goal, you can achieve the required conversions. Digital marketing works with different goals. There are different ideas for different goals for example Brand awareness or Engagement. When Someone is going for the startup, then Brand awareness is the utmost thing a company wants. Now a day's companies work according to the user experiences. And most of the Digital Marketing ideas work on user experiences.
Your Social Media Presence: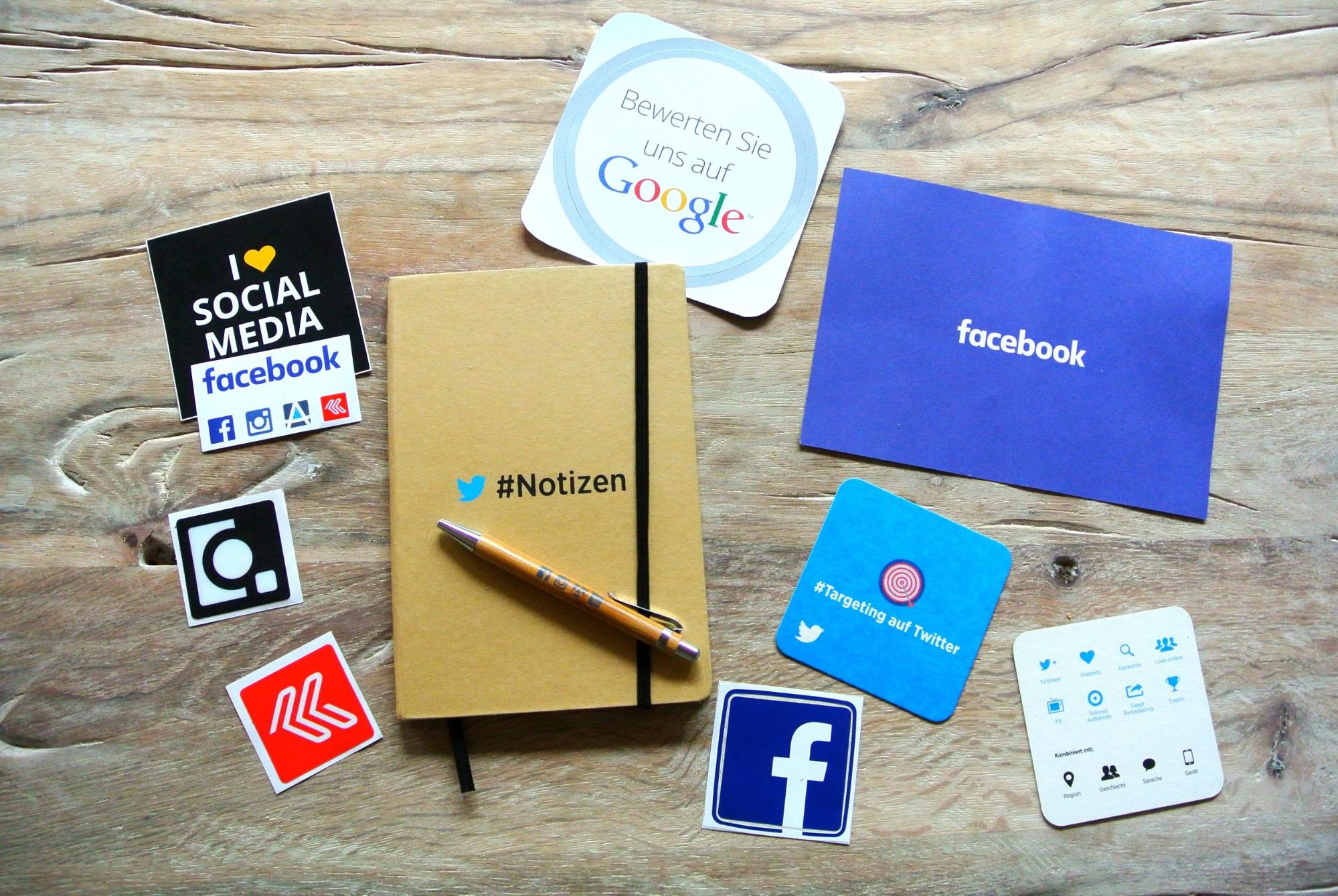 A good social media presence is important. Nowadays companies invest largely in ideas for social media. From social media, you can reach out to your most audience. You can do social media advertising to maximize your reach. Social media is the best digital platform if you are going with the less budget. In social media, you can use strategy for the custom audience. It is the best way to understand your audience.
In Digital Marketing, content is the king. You need high-quality content to display your brand message. Companies get most of the traffic from social media, and in social media, audiences get attracted towards content. After creating a good marketing strategy, you have to work on the content to reach the audiences. From research, you can get rank your website with good content. We need a good relatable content to rank a website.
Nowadays mobile devices are usually used by people for net surfing. To give the better experience, you need a website which must be mobile friendly. Making your website mobile friendly is one of the Marketing strategies. If you can't give the user a good experience, then you may lose out in ranking your website. The audiences are the first priority. The audience has no time to stay on the website which not display well.
Research and monitoring are as important as creating a Digital Marketing strategies. You can only get ideas by doing research. The monitoring process is important because you need to know how your ideas are working. If your ideas are not working well, then you can make changes to your strategies. Monitoring and research are starting and ending of your work. By doing the research, you start your work and finish it by monitoring.
If you are looking for a Digital Marketing company to promote your business on social media or you want to rank your website on google search engine page, visit our website.